QA76 Blog Posts
subscribe via RSS
Finally, to wrap up my dive into the Wheel of Time series using Natural Language Processing (NLP) techniques, today I'll show the results of Probabilistic Topic Modeling, to reveal some...
So far, we've looked at using word clouds and character rankings, and document similarity, but there are a few more NLP tools left to use in our analysis of The...
For our next analytical approach to The Wheel of Time series, following word clouds and character rankings, we will look at how to cluster the novels. This will involve a...
Wherein I continue my investigate of the Wheel of Time through natural language processing. Finally seeing the word clouds in the last post all together inspired me to explore the...
We covered a fair amount of Natural Language Processing in my recent Computational Humanities course this spring. As our running example text, I used selections from the epic fantasy series...
It's been a few years, and with my recent site css refresh, it was time to restart the blog. I've made the jump to using Jekyll on Github pages, which...
In my Theory of Computing course, student presentations comprise a major portion of our class time. In the past, I assigned a set of problems, and then in class I...
Last month, I was invited to give a Tuesday Talk here at Hendrix, a series of talks about vocation and calling, going on now for about a decade. Each invitee...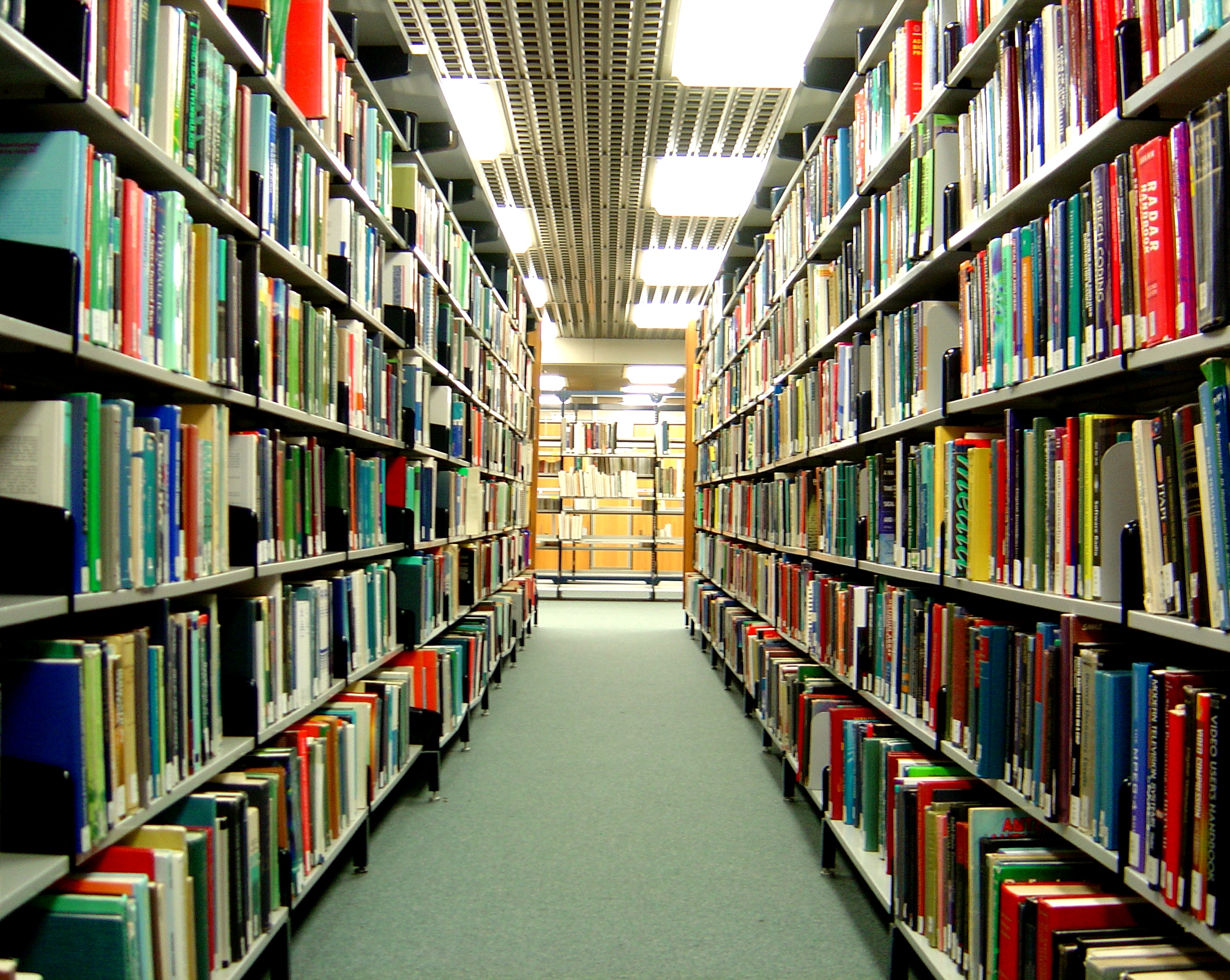 In college, I browsed the bookstore and library quite a bit as a hobby. On one trip in particular during my senior year, I remember finding Artificial Intelligence : A Modern Approach by Stuart Russell and Peter Norvig. Besides kicking off my interest in AI which would eventually turn into my Ph.D. thesis, I for some reason memorized the first portion of the Library of Congress Classification, QA76. This alphanumeric code became a signpost for me: Q for Science, A for Mathematics, and 76 for Computer Science. When I would spot it on a book, almost always I would find something of interest within.
This blog is an exploration of my interests in computer science, education, complexity, and game design, mostly sticking to topics in the QA76 category, thus the name of the blog. I hope to talk about my current work, both research projects and classroom pedagogy, but also reflect on current computing issues and links that fascinate me.
Acknowledgements
Here's a list of references I found helpful in setting up and formatting this blog.